Newbridge Educate together is a child centred, co-educational primary school in Kildare, Ireland.
We are Newbridge Educate Together
Newbridge Educate Together is an equality based, child-centred, co-educational and democratically run primary school.  Our school is located in Newbridge, County Kildare, Ireland.  The school values and supports inclusiveness, equality, parental choice and respect for diversity. Our school is dedicated to teaching students through positive learning experiences, and we believe that children make maximum progress in their learning when they are engaged by exciting, relevant and considered learning activities.
  We currently have an enrolment of over 400 children in classes from Junior Infants – 6th Class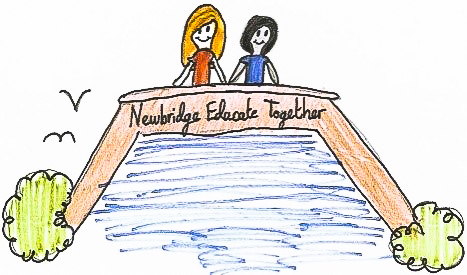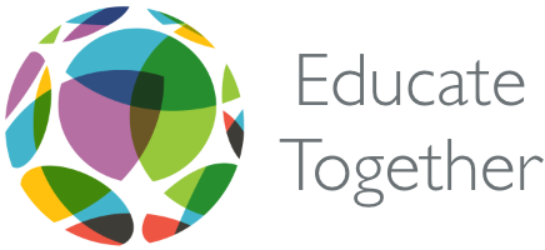 ENROLMENT
APPLICATION FORM 2022/23 School year
Parents / Guardians of children who would like their child to attend Newbridge Educate Together NS are invited to enter your child's details in the form below.
Please follow this link to complete: https://www.aladdin.ie/i/13262076
Please note that Application Forms for Junior Infants and other classes 2022/23 ONLY will be accepted from 01/10/2021 until 22/10/2021. 
Applications received after this date will be processed as late applications. The school will consider and issue decisions on late applications in accordance with the school's Admission Policy below.
All children MUST be 4 years of age on / before June 1st on the year of enrolment to start Junior Infants.
2022-2023 NETNS Annual Admission Notice
Newbridge Educate Together National School Admission Policy 2022-23
More than 70 Years of Combined Experience
Our teaching staff consists of highly experienced and talented teachers who love their jobs!  There are 16 class teachers, 6 SET teachers, and 7 SNAs on our staff.   
Whether it is borrowing a book from the school library, working on ICT skills on a chromebook or tablet, or making use of our sports or SEN resources, we always strive to have the best resources at hand to aid learning. 
Chess, GAA, Soccer, Robotics, Science, Lego, Animation, Arts and Crafts, Basketball, Homework and Athletics are just some of the after school clubs and activities that we have on offer at the school!